Medicine Direct – Does Not Pay Its Debts – Bad Debtor
UK's leading online pharmacy
We are the UK's leading online pharmacy providing a fast and discreet service to help you get the treatment you need.
All of our doctors have the same qualifications as your GP or experienced hospital doctor and are fully licensed with the General Medical Council and General Pharmaceutical Council.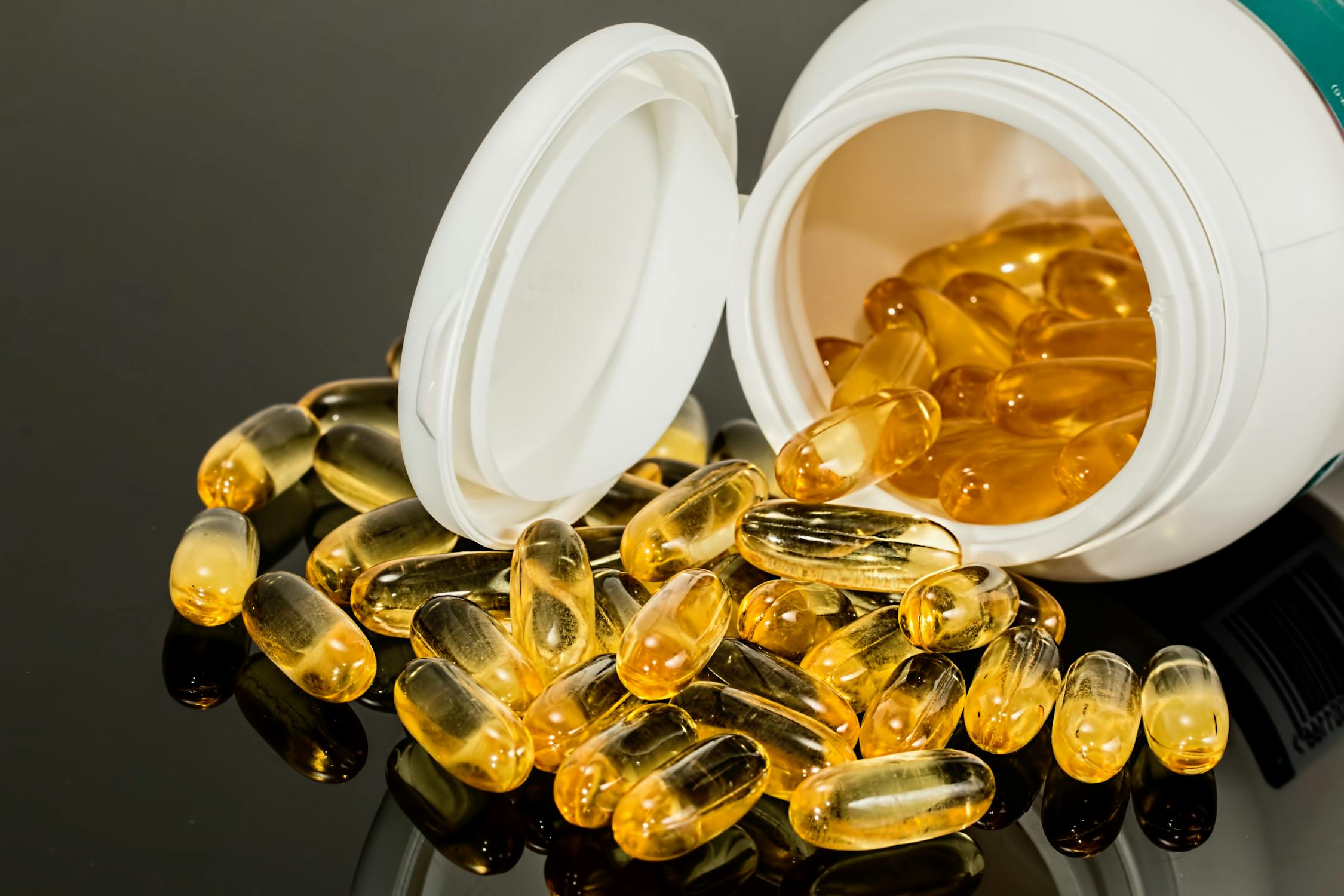 We offer a whole range of medications specifically for Men and Women as well as more generic medications that are used to treat common chronic conditions. Some of our more common treatments include Asthma Inhalers, Acid Reflux, Beta Blockers and High Blood Pressure which are all classed as chronic conditions. Other conditions that tend to be more intermittent however can still affect individuals on a long term basis include Eczema, Psoriasis and Dermititis which can be treated with a simple topical ointment such as Betamethasone
Chronic conditions can affect individuals in the long term meaning that those patients will require their medication on a more regular basis.
We operate 100% online, there is no need for any face to face consultations or over the phone appointments, you simply choose your prescription medication online and answer the questions that are specific to the medication that you are trying to order.
Once you have provided our online doctor with enough information regarding your condition, they will create a prescription for you that will be sent to our online pharmacy. Our pharmacists will then work to dispatch your medication directly to you on the same day. For next day UK delivery orders must be placed before 2pm.